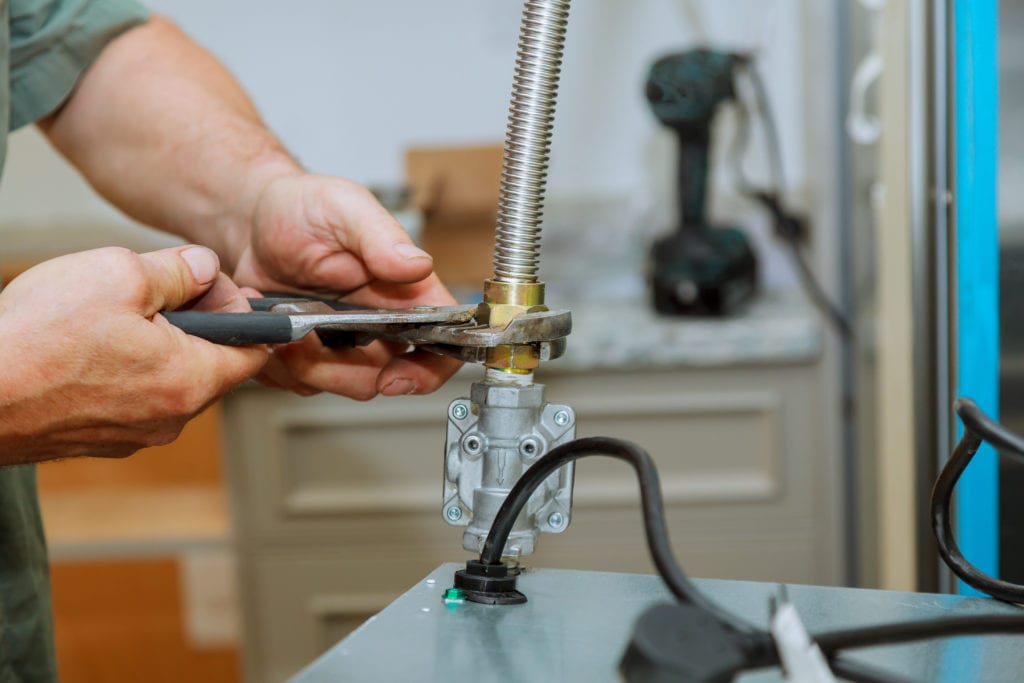 Heating & Furnace Repair Services in Houston, TX
Ideal Air Services is Houston's premier furnace service company. We've been providing excellent furnace service for many years, much to the satisfaction of Houston-area property owners. We believe the foundation of any business is the feeling their customers get when their heating is back to functioning at peak performance, without any of the harmful allergens that were present before. Ideal Air Services' heating repair is geared toward affordability and offers an amazing amount of value. We really and truly care about the people of Houston, who are not only our customers but our friends and neighbors as well.
We Provide Fast and Affordable Emergency Services
Houstonians Trust Their Furnace Repair to Ideal Air Services
Furnace repair doesn't have to be a huge deal, nor does it have to break the bank. At Ideal Air Services, we believe that routine heating repair is an integral part of every home and business owner's life. There is no way to escape the need for a warm building, especially if work needs to be done or people want to sleep comfortably. Our furnace services are top of the line, the kind that Houstonians can count on. When things go wrong, don't hesitate to give us a call.
Heating Repair Has Never Been Easier Than with Ideal Air Services
Our comprehensive heating repair services cover all of the furnace repair options that property owners seek. Moreover, though it's hard to find excellence these days, Ideal Air Services has what Houstonians are looking for. Our HVAC and repair services have been utilized by Houston's residents for years. We know what the people of Houston demand when it comes to customer service, and we're ready and willing to take any job, big or small. Call us now, so that we can come to you and make everything all right.
Furnace Service is Done Right with Houston's Ideal Air Services
Ideal Air Services' technicians are the kind of people who push themselves, striving to know everything about their field. We demand the utmost in professionalism from all of our staff, because we know that's what the people of Houston demand from us. We've lived and worked in Houston a good portion of our lives, and we know that property owners aren't the sort of accepting any kind of sub-par service. Call Ideal Air Services now to set up an appointment today.
---
Call Ideal Air Services for All Your Heating and Cooling Needs
Ideal Air Services has been servicing the greater Houston Metro, TX area's heating and cooling systems since 2005. Our highly-trained technicians provide prompt and professional HVAC services and will handle all your service needs, from licensed warranty and post-warranty repairs to immediate emergency response. We also offer maintenance agreements and seasonal tune-ups so that your system runs at peak performance year-round. Ideal Air Services uses the highest-grade materials and follows all code and manufacturer guidelines to ensure the best performance and efficiency of your equipment. Call us today to square your heating and cooling system away!