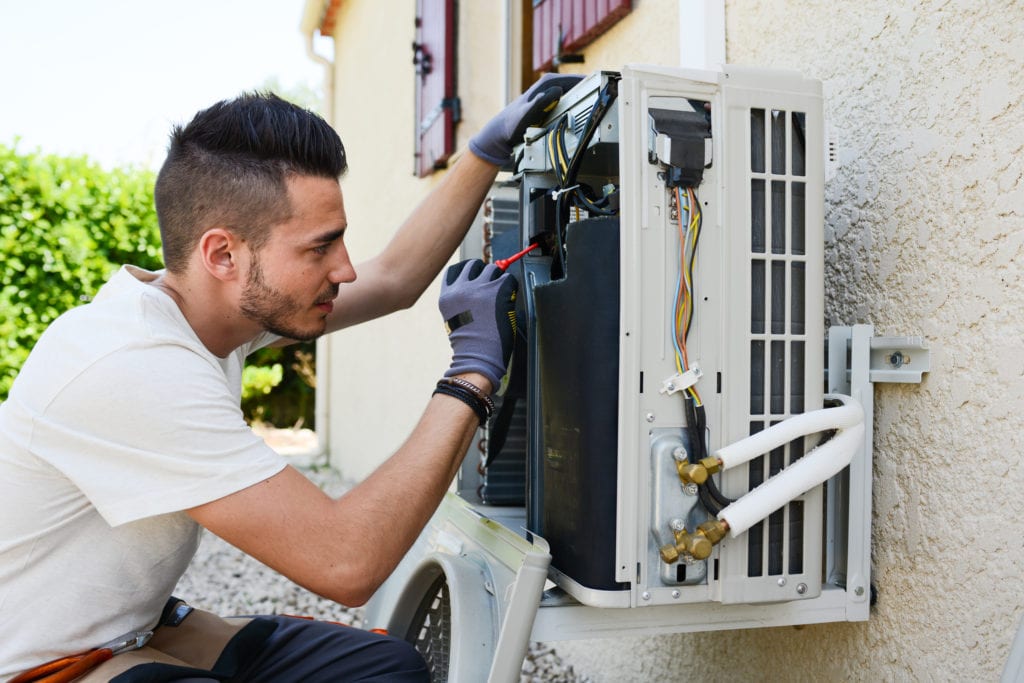 Emergency Air Conditioning Repair & Service in Weston Lakes, TX
If you're looking for emergency AC repair for your home in Weston Lakes, Ideal Air Services will set you up with HVAC specialists. In the lingering Texas morning and evening heat, you might need emergency AC repair at some point in your home's life. AC repairs are necessary to make your home livable and resilient to Texas heat. Weston Lakes, like all of Texas, receives a lot of sun. With cool air circulating around your home, you and your family can bear the warmer temperatures.
We Provide Fast and Affordable Emergency Services
Emergency Air Conditioning Repair for Your Home in Weston Lakes
Everyone likes a well air-conditioned home, especially in Weston Lakes. We have emergency air conditioning repair when you want a quick fix for your unit. Breathe easy through Texas heat with Ideal Air Services in Weston Lakes for your home. We have the tools, equipment and expertise to get you cooled off and comfortable. Weston Lakes is no stranger to heat, and Ideal Air Services isn't either. We understand quick emergency air conditioning repair is necessary to keep you feeling cool.
Emergency Air Conditioning Services for Weston Lakes Residents
If you're looking for emergency air conditioning services for your Weston Lakes home, Ideal Air Services proudly serves more areas in Texas. Our HVAC experts treat your air conditioning quickly and efficiently to keep you cool. If you've grown tired of sweating and overheating with your busted air conditioning system, or if you need total emergency air conditioning services and repair, Ideal Air Services has the equipment to fix your system.
Keep Your Cool with Emergency AC Services from Ideal Air Services
Our company works reliably to keep you cool with emergency air conditioning. We are no strangers to year-round Texas heat, and Weston Lakes gets a lot of it. We want to keep you and your property cool wherever it needs to be, and we offer emergency AC services to Weston Lakes residents and homeowners. We are used to working in the heat, so you don't have to live in it. We have experience and certifications to give you fast, reliable emergency air conditioning for your broken unit.
---
Call Ideal Air Services for All Your Heating and Cooling Needs
Ideal Air Services has been servicing the greater Weston Lakes, TX area's heating and cooling systems since 2005. Our highly-trained technicians provide prompt and professional HVAC services and will handle all your service needs, from licensed warranty and post-warranty repairs to immediate emergency response. We also offer maintenance agreements and seasonal tune-ups so that your system runs at peak performance year-round. Ideal Air Services uses the highest-grade materials and follows all code and manufacturer guidelines to ensure the best performance and efficiency of your equipment. Call us today to square your heating and cooling system away!